Reserve your room in Lorient
Welcome to the Le Keroman hotel in Lorient near the submarine base.
We are pleased to welcome you to one of our 28 rooms, which are equipped with all modern amenities during your stay in Lorient.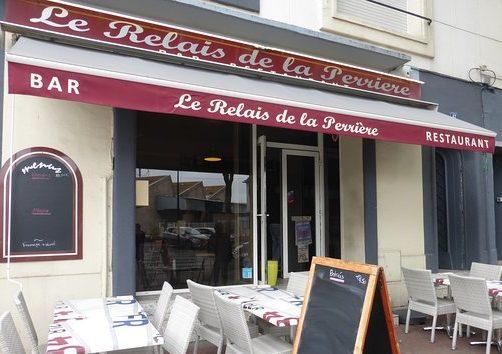 Mise en place du service de plateau repas.
Notre hôtel met en place un système de plateau repas durant cette période de couvre-feu, en partenariat avec le restaurant « Le relais de la perrière » ainsi chaque soir vous aurez la possibilité de commander un plateau-repas à la réception de l'hôtel.
Service disponible du Lundi au Jeudi soir inclus.
"Breakfast the most important meal of the day"
Our all-you-can-eat buffet breakfast with:
Café, Thé, Chocolat chaud, Jus de fruits et des viennoiseries, yaourts, madeleines, céréales,…
Servi de 7h a 10h en semaine.
During your stay, take the time to discover Southern Brittany and the unmissable tourist sites of Morbihan.
Want to discover activities near the hotel, visit our "to discover" section for information on places near the hotel.